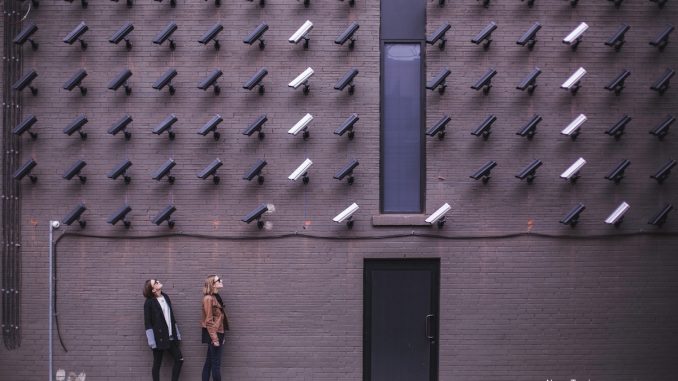 Thieves were busy during the night on our street!
They moved one of our security cameras, entered hubby's truck and ditched some woman's wallet with all her ID in our driveway.
So while the rest of us sleep and rest up for the day ahead, these losers prowl the neighbourhood, break into cars and steal whatever they can.
I suspect they moved the camera to break into the house itself.
Scary!