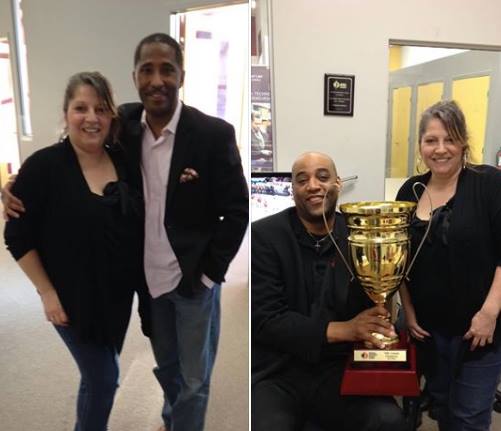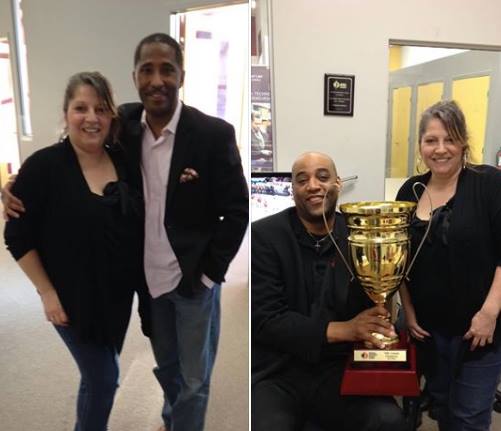 A picture of me with Dartis Willis (President) and Bill Jones (Head Coach) of Windsor Express, NBL Champions.
Don't forget to go see them at the parade from 2 – 4 PM on Saturday, April 26. Ouellette Avenue
It's going to be an amazing day!
Go show them some love!
— with Bill Jones and Nancy Tessier.