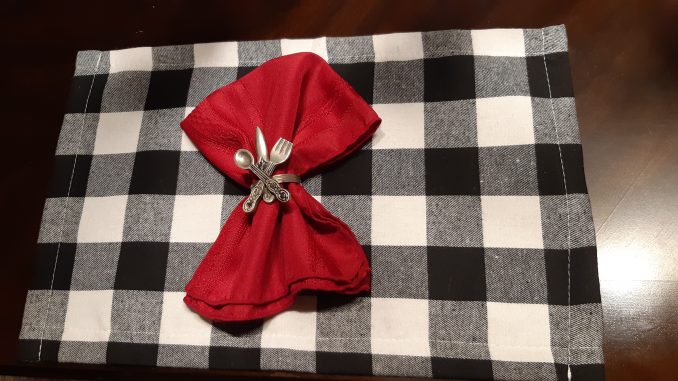 These placemats are very nice, decent quality, nicely stitched with no rough or unfinished edges.

They are 11 inches x 17 inches; smaller than I expected them to be.

I don't know if they would be heat resistant per se, but if you take something out of the microwave, I expect they would be ok but not if you take a hot serving dish out of the oven.
Also, I suspect cleaning would not be as easy as wiping them down; I haven't had to wash them yet and could possibly update this after I do.