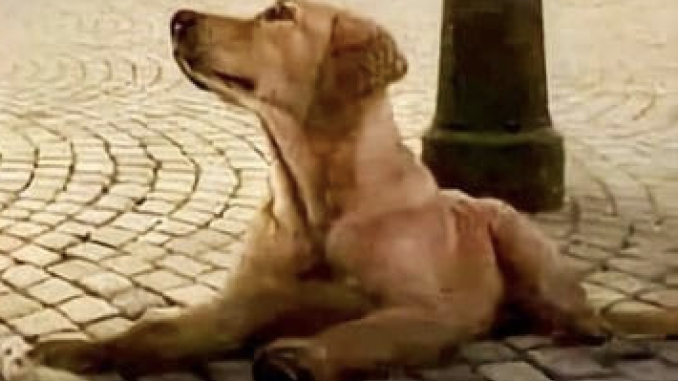 Today I adopted a human
It broke my heart to see him so alone and confused.
I suddenly saw his watery eyes as he looked into mine.
So I barked with all my might and went after him, following from house to house.
Finally, I got close enough to touch his hand with my nose.
The man smiled and I felt his heart begin to warm.
I moved closer to his face and felt his tears start to flow.
I looked at him and he replied with a beautiful smile.
I jumped into his lap excitedly, promising that I would be fine, that I would love him forever, and that I would never leave him.
How fortunate that he passed by where I was and that we could meet like
that.
I felt lucky too.
So many people have been there, but only he,
only he,
stopped and looked at me.
I'm glad he made a choice and that I was able to save his life.
Today I adopted a human.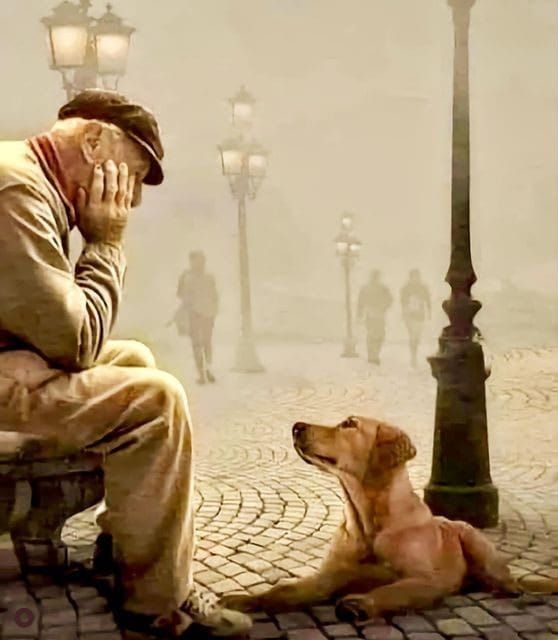 Author unknown.
This mimics the piece by Janine Allen: "I rescued a human today", which was written in 2014