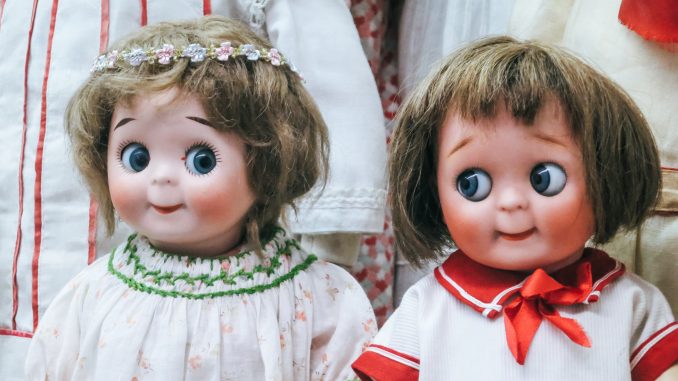 We just met the kids that lived here with their parents from 1951 until sometime in the 1980's.
We found out the tree on the side of the house is a Ginkgo and the current office which on this day was the (temporary) master bedroom was the daughter's room, the current guest bedroom which on this day was the (temporary) office was the son's room and our current master bedroom which today was the (temporary) sitting room was their master bedroom.
The woman talked about how she used to curl up and take naps at the bow window in the room and how she was in charge of painting the radiators every year.
Either their dad or uncle used to put their shoes under the bleeding knob of the radiator in the living room and they used to bleed the rad a little bit into the shoe as a prank.
The folks who owned this house during that time are both alive yet frail, they live in the Toronto area, and today is the daughters birthday.
They told us so much about the house and were surprised that some of the items their dad built as well as some items that were already here are still here decades later.
They were here for the funeral of the old guy who lived in the grey house across the street.
Some information about the Ginkgo tree
http://en.wikipedia.org/wiki/Ginkgo_biloba