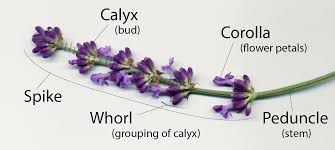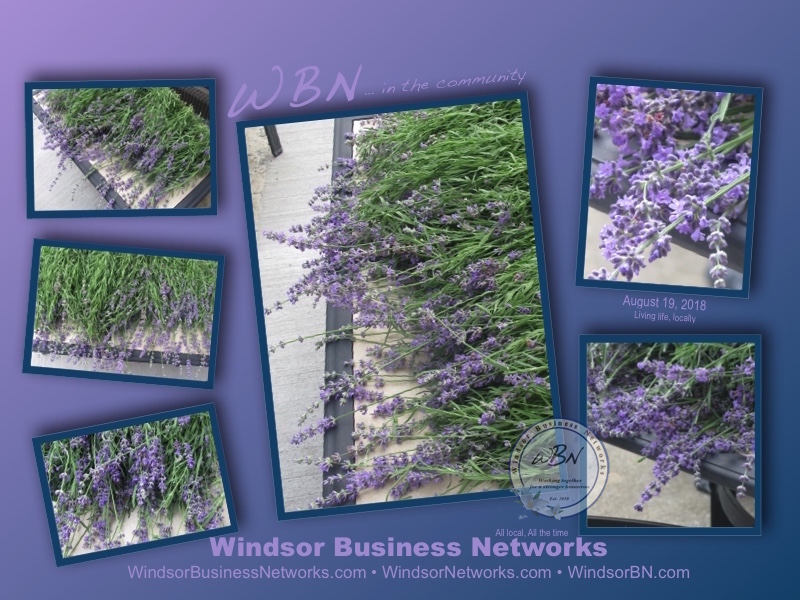 Leaves: Fresh and dried leaves are commonly used in cooking.
Flowers: Fresh or dried flowers are used for infusions in flavouring honey, cream, or sugar, for herbal tea.
To garnish a dish, use fresh lavender flowers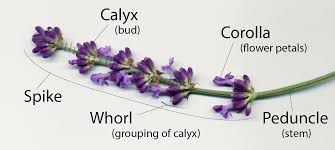 Lavender and Rosemary Bath Salts
Use lavender in soothing and calming bath salts to relieve tension, stress, and insomnia. To make 12 ounces of Lavender and Rosemary Bath Salts mix these ingredients in a non-reactive bowl or glass jar:
1/2 cup Epsom salt
1/2 cup Dead Sea salt
1/2 cup oatmeal, powdered in a blender
1 tablespoon dried rosemary
1 tablespoon dried lavender buds
1 tablespoon olive oil
8 to 10 drops of lavender essential oil
Combine the ingredients and mix well. Transfer it to a mason jar with a lid and let it rest for a couple of days so the essential oils are incorporated. Add a handful of lavender bath salts to warm bath water. The Epsom Salts in this recipe help relieve sore muscles and the lavender will help relieve stress. Enjoy!
Lavender and Rosemary Bath Salts from PreparednessMama