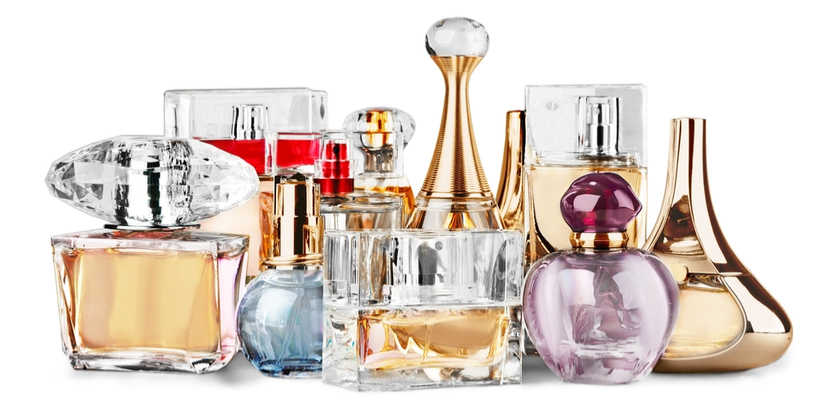 I picked up a fragrance guide booklet from Shoppers Drug Mart a while back and wanted to note some of the items without having to keep the entire thing.
So here goes!
Always test a fragrance directly on your skin. The scent will customize itself to your own chemistry.
Sample one or two fragrances at a time. After that, the scents blend together and your nose can't distinguish them. Try smelling coffee beans between each fragrance.
Fragrances on your skin will smell different up to two-hours after application. Give it some time before making any decisions.
Viva La Juicy: Juicy Couture
Style: Tantalizing, Teasing, Tempting
Tones: a "floral gourmand" (whatever that is) with top notes featuring wild berries and juicy mandarin followed by honeysuckle, jasmine petals, and gardenia. The fragrance finishes with notes of creamy amber, caramel wood, vanilla, sandalwood, and praline.
Sounds good enough to eat!
Black Opium: Yves Saint Laurent
Style: A fragrance like a shot of adrenalin, the necessary energy for a life more and more intense.
Tones: The first coffee floral; when the electrifying energy of black coffee meets the assertive femininity of white flowers. A vibrant, sensual and addictive contrast of light and dark.
All those words to say nothing.