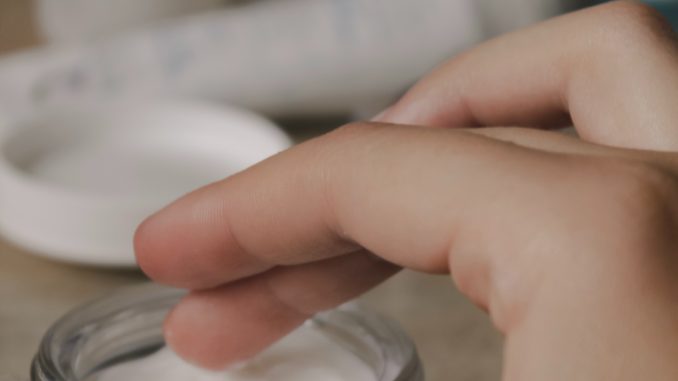 Ingredients:
1 Tbsp. Calendula herbal oil
1 Tbsp. Plantain herbal oil
1 Tbsp Coconut oil
2 drops Tea tree essential oil
2 drops Lavender essential oil
1-2 tsp. Beeswax (depending on how firm you want the salve)
1 ounce salve tin
Instructions:
Place calendula, plantain oil, and coconut oil into the double boiler, on low heat
Heat for 20-30 minutes. make sure not to simmer, just warm
Add the beeswax, stir continuously until dissolved.
Add tea tree and lavender essential oils and stir gently for 5 minutes.
Pour into the salve tin.
Leave the lid off until fully cool.
Once you allow this fragrant oil to cool for about 20 to 30 minutes, it will firm up into a nicely textured balm that you can apply directly to the skin.
"It's our go-to for any cold-weather discomfort or minor injury. It soothes pain, stops itching, brings down inflammation and rashes, and helps the cells of your skin heal up quickly!"
"This recipe is super moisturizing. Coconut and herbal oils are our two bases, and they work together to rehydrate the skin. Plus, they are antibacterial and rich in vitamin E, which fights against the symptoms of aging. So you can apply this balm to uninjured, dry skin which tends to happen as the days get colder."

~ Nick Polizzi
Host of Remedy: Ancient Medicine for Modern Illness
& Founder of The Sacred Science