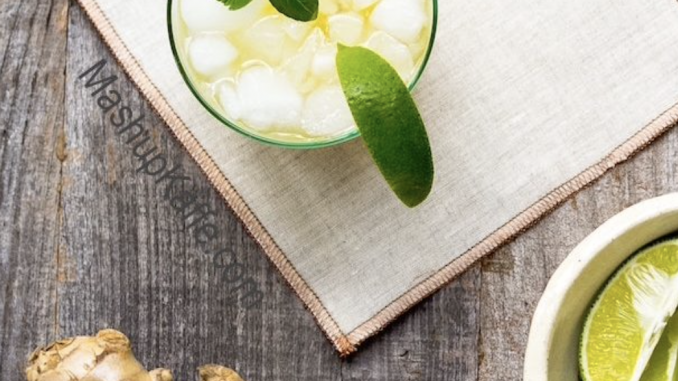 I'm thinking about having a drink tonight; probably a Dragonfly.

I think I had a drink once in April or March … possibly February. Or maybe I just thought of having a drink and didn't actually get around to it.

Mostly I drink dragonfly (minus gin), Arctic Circle (minus vodka) or Changuirongo (minus tequila). I wonder which one I'm making tonight?
---
FB Memory, May 14, 2016