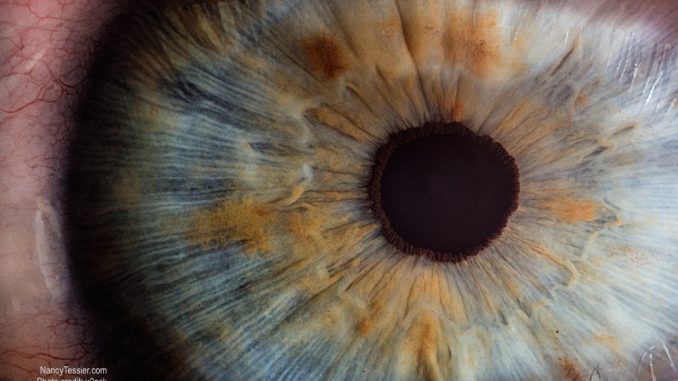 Update:
Mom's eye appointment went well. The doctor said the injection has helped and there's no blood or fluid behind her eye. That's great news. It will be one appointment every week either with the specialist or her regular eye doctor for the next couple of months until treatment is complete.
In other goings-on.
I almost lost her today…. literally!
She was holding my purse while waiting for me. I couldn't see her but I kept talking to her and when she didn't respond I ran to see where she went. In less than half a minute, she started walking away with another woman. That lady didn't know what to do, so she held the door shut and waited for me to come get her. So now I know I can't leave her at all – not even for a split second.
Lastly, I tried getting her to write a few words on a card and after a long while she asked what the occasion was. When I told her, she was very upset although I had told her repeatedly for the last couple of months.
Again today she said the same stories and asked the same questions repeatedly. At one point she was in the middle of the story and started telling it again, twice. It's becoming increasingly useless to do anything except listen. When all else fails, I sing along to the radio to redirect her attention.
That's all for today