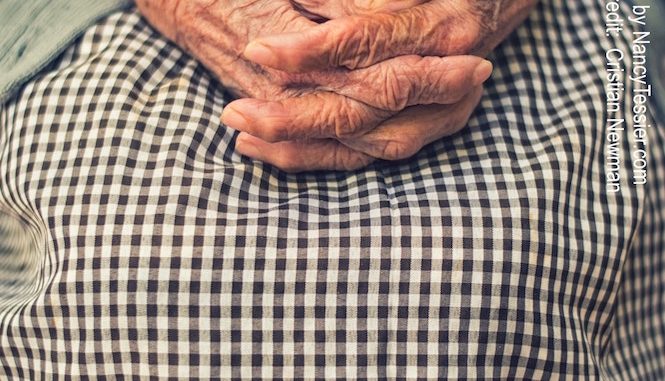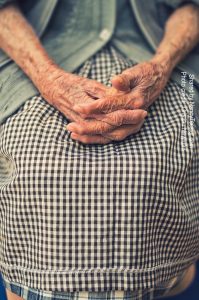 My mother doesn't know me! I've said this many times and for the past five + years, I would say it's okay if she doesn't know who I am because I still know who she is.
The problem with dementia is it robs the person of their history and memories. Slowly they become a shell that barely resembles the person they used to be. The other problem is that it robs the loved ones of their memories as well. With each visit, a good memory is driven farther back in my mind and a new memory of a sad, demented person takes its place. Eventually, all my memories will be of a woman who once was fluent in four languages but now only babbles sounds that mean nothing. The woman who once walked everywhere in any weather, that now sits motionless in a wheelchair occasionally crossing and uncrossing her legs, unaware of happenings around her.
I walk away in tears, with a heaviness pressing down on my chest, crushing me, my heart breaking a bit more with each visit. I still know who she used to be and that is not the person who is taking over all my memories of my mother.