Welcome to Bridal Basics, Division of Windsor Business Networks– enjoy your visit and come back often!
Nancy's Bridal Basics store was originally located in Tecumseh, Ontario and was relocated to Windsor in 1998-99. It started out as a hobby and an intense interest in weddings and crafts. With the introduction of the online venue, we have been able to concentrate our time and efforts on what we love to do best, which is create beautiful wedding and bridal accessories. So the hobby that became a business has now come full circle.
Although we no longer directly sell any merchandise, we do offer information and showcase products available through other merchants.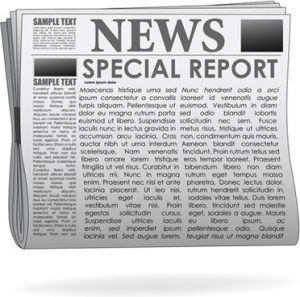 Nancy was interviewed and featured in the business section of a local newspaper with the headline "Tessier Set Sights on Taj Mahal".   An obvious play on words for her desire to design and build envelope boxes that are a bit above the industry "norms".  Along with the standard wishing wells, chapel, decorated box, and mailbox,  Nancy has also created a castle, swan box, horse and carriage, and hot air balloon.
Contact us if you would like custom designed wishing wells and other envelope boxes as well as decorator cakes. You can describe what you're looking for and we will design it, give you step-by-step instructions on how to create it or build the entire thing for you.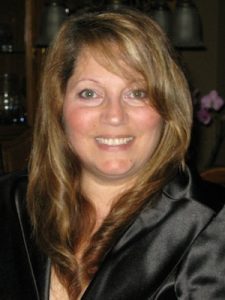 About the creator of Bridal Basics
www.bridalbasics.ca
Name: Bridal Basics (a.k.a. Nancy's Bridal Basics)
Owner: Nancy Tessier
Business hours (EST):
Our online shop and library are open 24/7 & 365
We do not accept collect calls and can only be contacted through the contact form.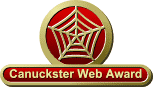 We Are Not Currently Broadcasting Live