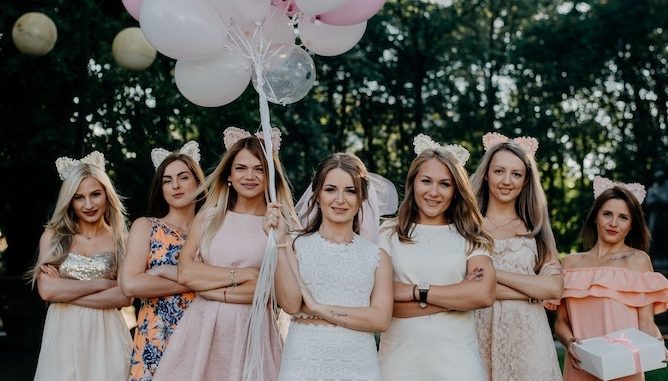 Bridesmaids To Do List
Prior To Wedding
• Assist maid/matron of honor in planning bridal parties.
• Responsible for the purchase and fitting of own wedding attire.
• Help bride with wedding favors.
• Assist the bride with pre-wedding tasks and errands.
• Help bride with reception hall decorating.
• Attend rehearsal and rehearsal dinner.
Day of Ceremony
• Arrive dressed at ceremony site one hour before the wedding for photographs.