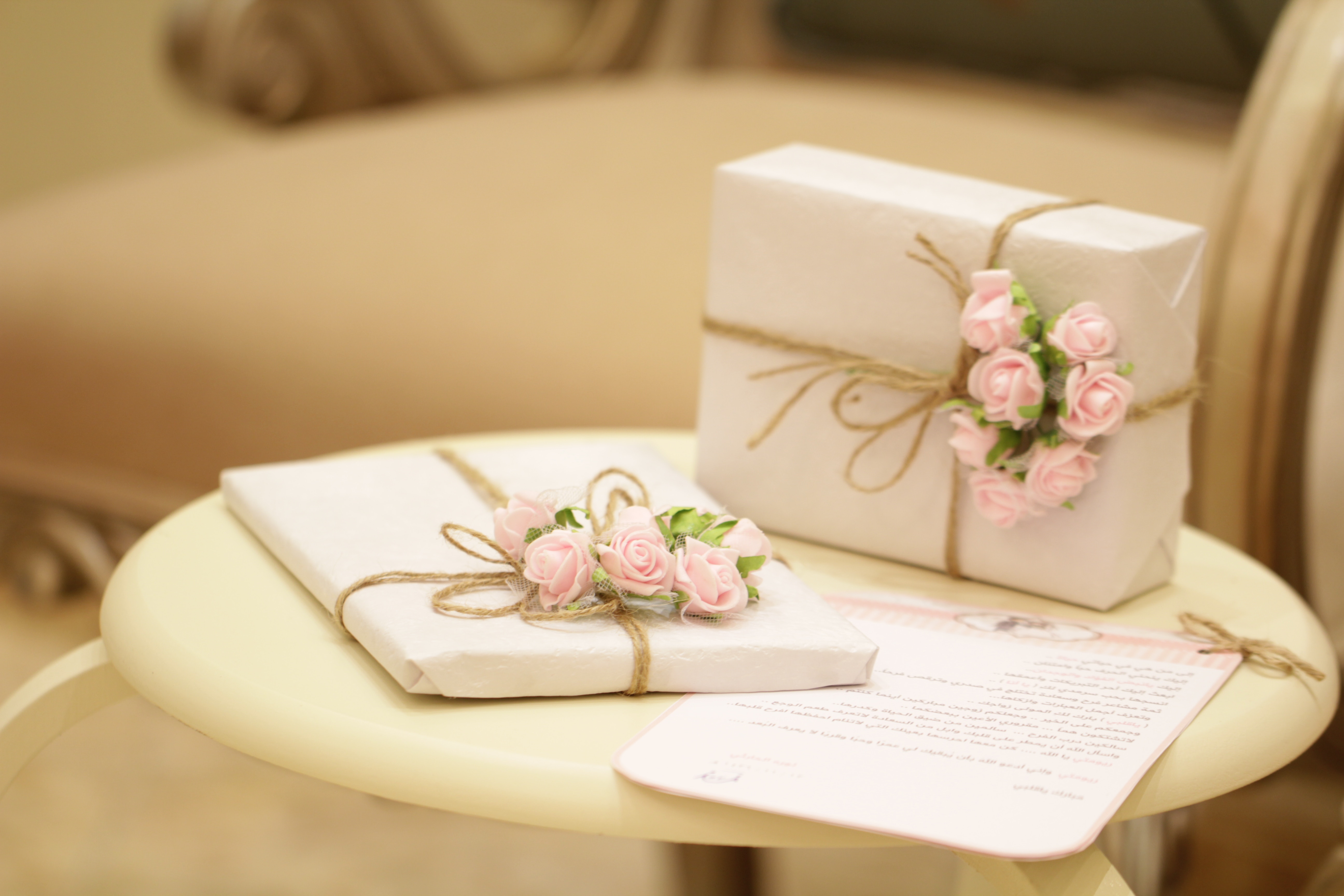 Something that is bestowed voluntarily and without compensation.
The act, right, or power of giving.
Gifts are special tokens given for special reasons such as birthday, anniversary or wedding celebrations, or to express sentiments and emotions to a friend or loved one. The items selected can be serious in nature or whimsical, depending on the occasion and should reflect both the recipient's style as well as the giver's style and sentiment.
Not all gifts have to be purchased for others.
One of the best gifts you can receive is one you purchase for yourself as a reward for a job well done or to treat yourself for accomplishing a goal or reaching a milestone…….or best of all, just because you deserve it! These are the keepers that I like to refer to as "pampering gifts".
If you are to "bestow voluntarily" a gift to someone you care for (including yourself), shouldn't it be something really special?