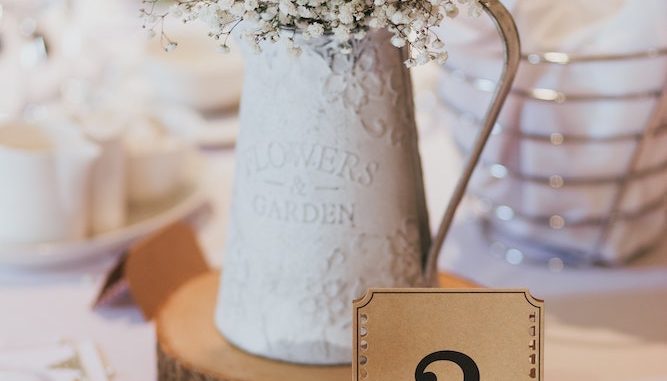 Once you have decided on a wedding budget, do your best to stick to it. Record your expenses on the charts we have developed, to help keep track of costs as you plan the details of your wedding day.
Your budget should be flexible enough so that an unexpected expense will not ruin it.
The following are estimates to help guide you in setting a budget for your wedding. You can increase or decrease any item depending on what aspects of the wedding you would like to emphasize.
Reception
Bridal Attire
Flowers
Photographs
Stationary
50%
13%
10%
10%
5%
Music
Rentals
Transportation
Attendant Gifts
Other
4%
3%
2%
2%
1%