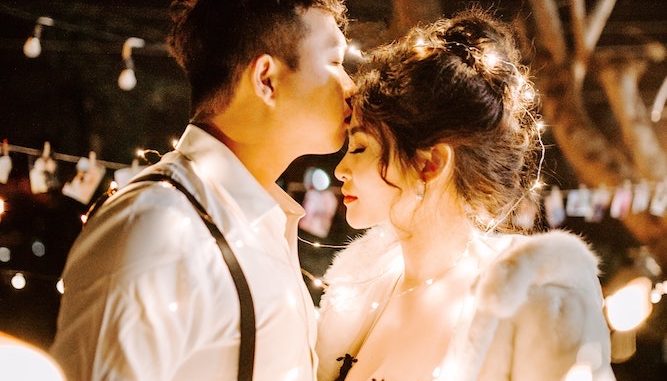 Valentine's Day is one of the most popular holidays on which to wed. How can you get the most bang for your buck if you want to tie the knot on a major holiday? Here are some how-tos to get you started.
Plan Ahead
Valentine's Day is one of the busiest days of the year for florists. If you choose to marry on Valentine's Day, you may have difficulty securing a florist and the flowers may have been assembled several days in advance.
Use the Holiday to Your Advantage
If you choose to marry near Christmas, many facilities are already decorated, thus reducing your costs, assuming the colors and decorations fit your taste.
Consider the Cost
Some reception facilities charge an additional fee for use of their facility on a popular holiday and hotels may charge your guests a higher room rate.
Be Considerate of Guests
Notify family and friends as early as possible so that they can save the date and make travel reservations early. If you are planning a winter wedding, be sure that your guests allow a day or two travel cushion for weather and airport delays.
© Copyright 2003 Red Galoshes, Inc. All rights reserved.