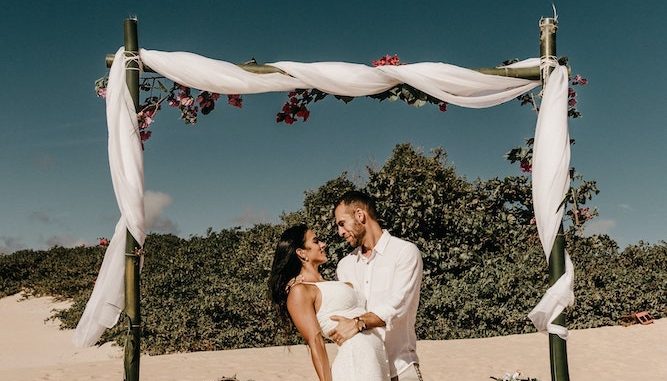 Valentine's Day is one of the most popular holidays on which to wed.
How can you get the most bang for your buck if you want to tie the knot on this day of love?
Here are some how-tos to get you started on your way down the aisle of hearts:
• Make sure the wedding takes place on the closest weekend, for out of town guests.
• Notify your family and friends of your holiday wedding as early as possible.
• Order your flowers five to six months in advance, as V-Day is one of the biggest flower holidays of the year.
When it comes to Valentines' weddings – plan, plan, plan! Consider that major holidays snatch up reception halls, bands and DJs, and other vendors faster than just any ol' Saturday. Coordinators recommend you begin planning your holiday wedding at least a year in advance. Start planning now!
© Copyright 2003 Red Galoshes, Inc. All rights reserved.